Dental Hygiene & Teeth Cleaning
Imagine Dental's dental hygienist team offers a full slate of teeth cleaning and dental hygiene services for all of downtown Calgary – whether you're an existing patient or a new one. With at least one dental hygienist available at all times, you can easily pop by for a quick teeth cleaning when you need it most. Our convenient downtown Calgary location and easy online appointment request system gives you access to a dental hygienist on your lunch hour, before work, on an afternoon break or anytime during the work week. Please refer to our practice hours for more information.
Meet our team of dental hygienists >
Imagine Dental's Teeth Cleaning Services
It's true that brushing twice a day and flossing regularly is the best way to maintain your teeth between dental cleaning appointments, but to truly have a beautiful smile and healthy mouth, you need to visit your dental hygienist regularly for routine general and preventative care – i.e. professional teeth cleaning. Imagine Dental offers general dental cleaning and care including regular oral exams, scaling and polishing, fluoride treatments and more. We also offer preventative dental hygiene services like breath control/treatment, periodontal treatments for gum disease and more to keep your teeth and gums strong, disease free, and beautiful.
Request an appointment >
Schedule Your Next Dental Cleaning Appointment
Request an appointment with a dental hygienist at Imagine Dental today to complete your next teeth cleaning or dental hygiene consultation as soon as possible. Or, plan for your next dental cleaning in advance to stay on top of your schedule, regardless of how frequently you need to visit.

Also help maintain your oral health by reading our dental blog, watching our dental videos, or referencing our patient education library, which are all full of helpful tips to keep your mouth and smile healthy. For more information about specific health issues, you can always ask the dentist at Imagine Dental for advice or tips exclusive to you and your circumstances.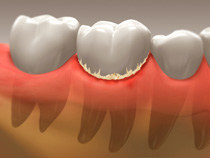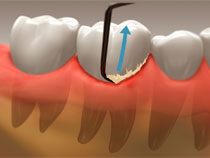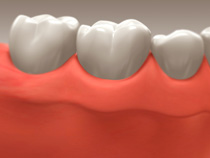 Regular dental cleaning prevents gum inflammation caused by plaque bacteria along the gum line.